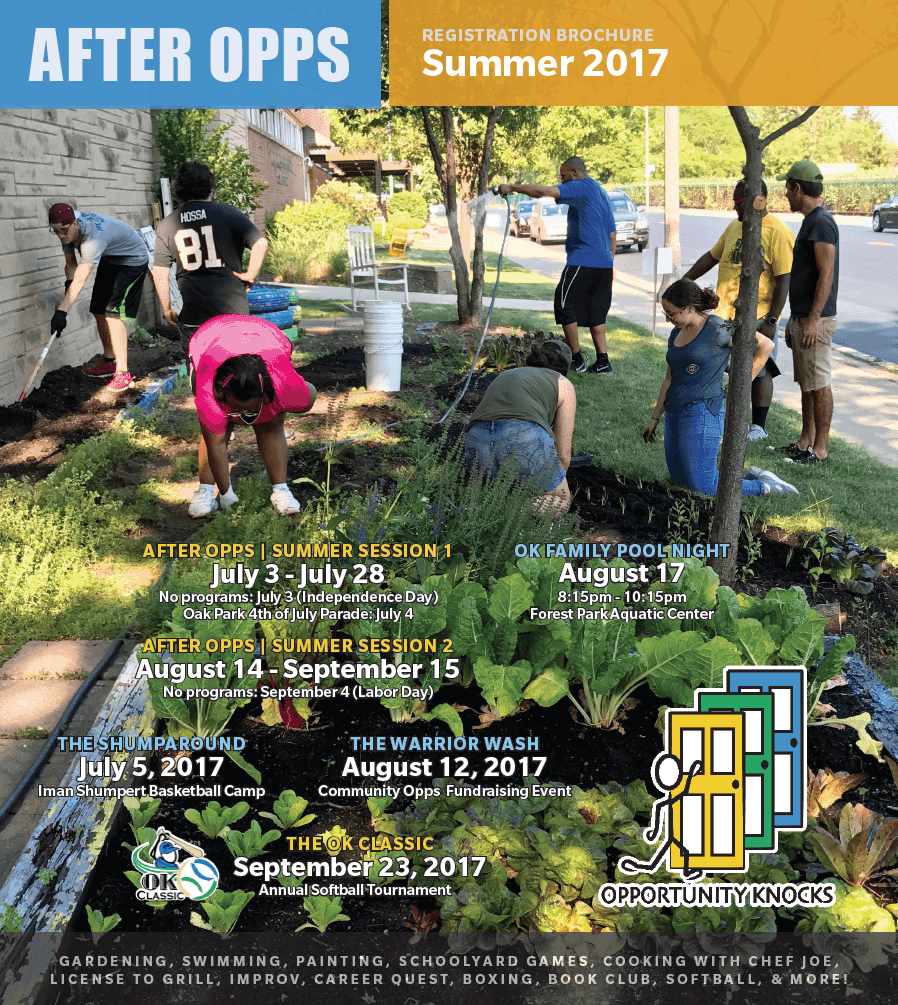 Registration for Summer Session 1 is now open! See descriptions of activities being offered this session below. Please use the form on this page to register for After Opps programs. Any questions or concerns may be directed to Steve Compere, Program Director of After Opps at steve@opportunityknocksnow.org.
For eligibility, registration requirements, session fees, daily structure, safety requirements or other information, see the After Opps page. Please note the change in program fees, effective April 6, 2015.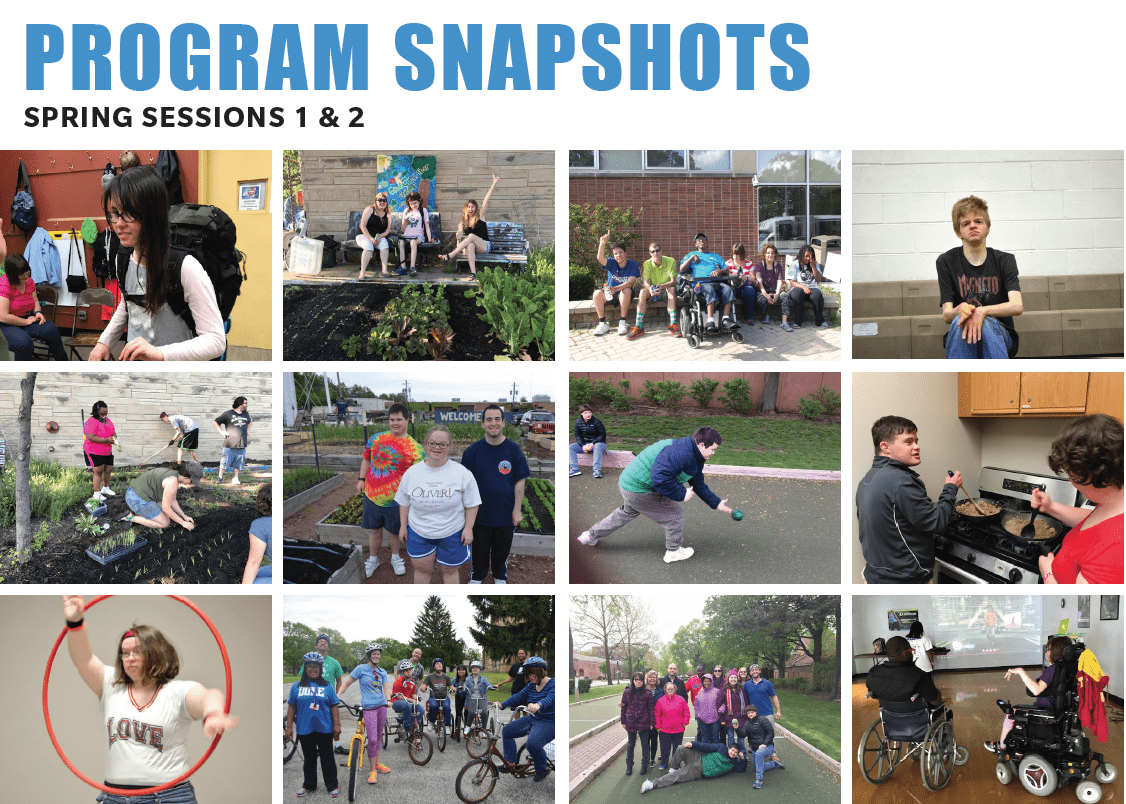 Monday Programs
GARDENING
Warriors will get their hands in the dirt maintaining the Opp Knocks Garden and farm, growing our delicious produce!
*Warrior Wellness*
SWIMMING
There's nothing better to do on a hot summer day than take a dip in a pool. Warriors in the swimming program will be going to the Forest Park pool to cool off.
*Warrior Wellness*
CARPOOL KARAOKE
Turn on the tunes and let's go for a cruise! Warriors will carpool their way through our community as we sing along to the radio's top hits!
PAINTING
In this program, Warriors will be creating their own masterpieces.
Monday Programs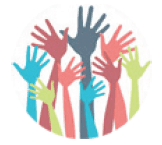 COMMUNITY OPPS
This summer Community Opps gets ready for our annual car wash. We will be getting the word out and promoting this fundraiser while also turning t-Shirts into recycled bags to support the Frank Lloyd Wright Races. Service, learning and fun!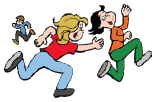 SCHOOLYARD GAMES
Kick the can, hopscotch, tag. In the schoolyard games program, warriors are going to go back in time and play some of the games that they used to play back in elementary school.
*Warrior Wellness*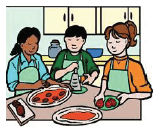 COOKING WITH CHEF JOE
Warriors in this program will be learning some cooking tips and tricks from our Culinary Director, Joe Hart.
*Warrior Wellness*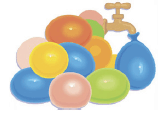 WATER GAMES
It's the perfect time of the year to play some games outside. It's definitely going to be hot so why not play some games that involve water to keep it nice and cool.
Friday Programs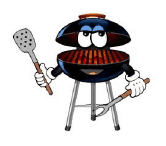 LICENSE TO GRILL
Nothing says summertime like grilling. Warriors in the License to Grill program are going to be grilling and preparing food for the OK Family Dinner.
*Warrior Wellness*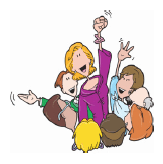 IMPROV
In this program, warriors learn to think fast, react faster, and take their speech and language skills to the next level! We will be playing an array of games that focus on communication, cooperation, and fast action. This program packs an extra punch by operating under the guise of comedy and fun when really it's an amazing way to build character and improve cognition! Come have fun!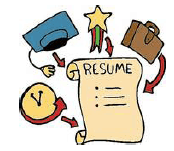 CAREER QUEST
Ever needed help with finding a job, resume building, or interview etiquette? This program tackles all of these issues and provides insight on the mission that is finding and acquiring a job.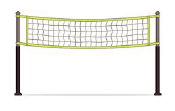 RACQUET & BEACH SPORTS
Time to take it outside to play some outdoor sports. In this program, Warriors will be playing outdoor summer sports like Volleyball, Tennis, Bocce Ball, and Badminton
*Warrior Wellness*