Opportunity Knocks is dedicated to enriching life and community. We exist to support people with intellectual and developmental disabilities as they live, work, learn, grow and connect within their community.
We believe in a dynamic, person-centered and community-based approach to programming that engages the voice of all Warriors, thrives on interdependent connections, encourages exploration,  centers on holistic wellness and healthy relationships.
Program Volunteer

Event Volunteer

Auxiliary Board Member

Junior Board Member

Program Staff

Administrative Staff
JOIN THE TEAM
Interested in joining our team. Click below and learn more about open positions and how to apply.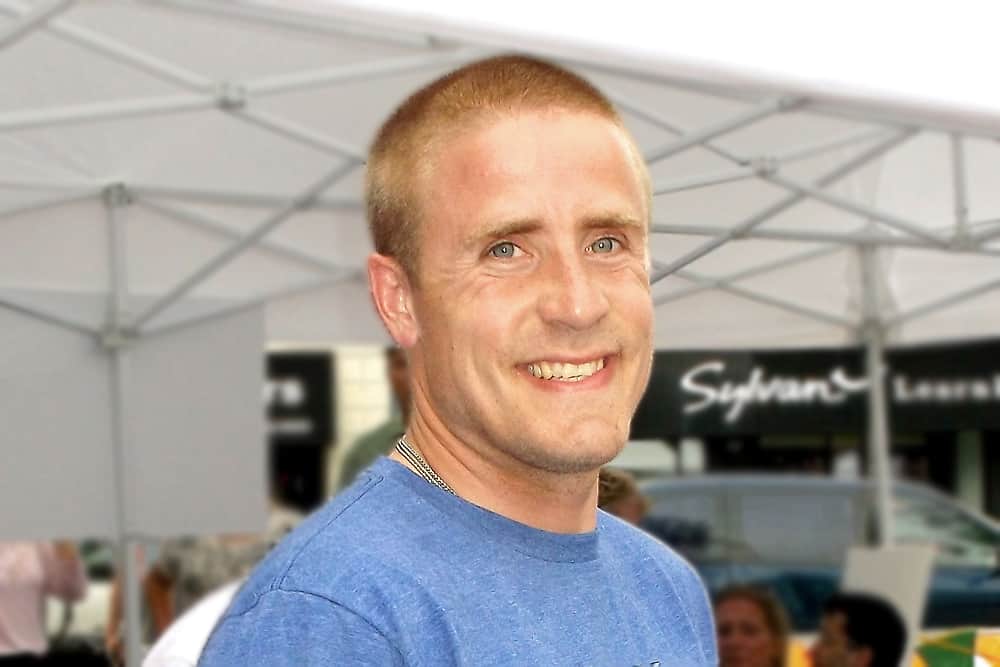 Mike Carmody
Executive Director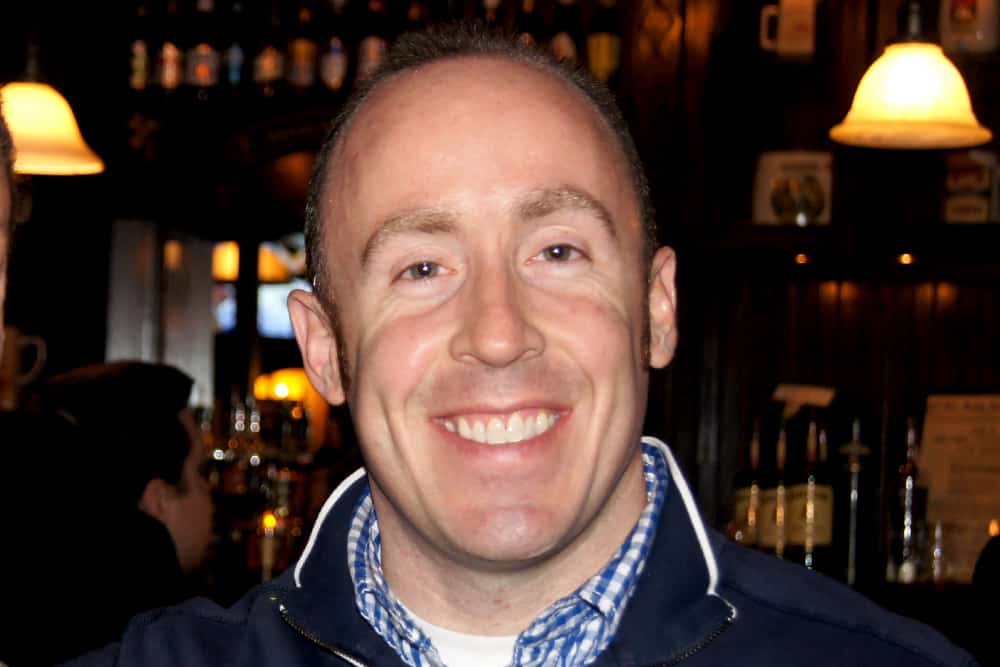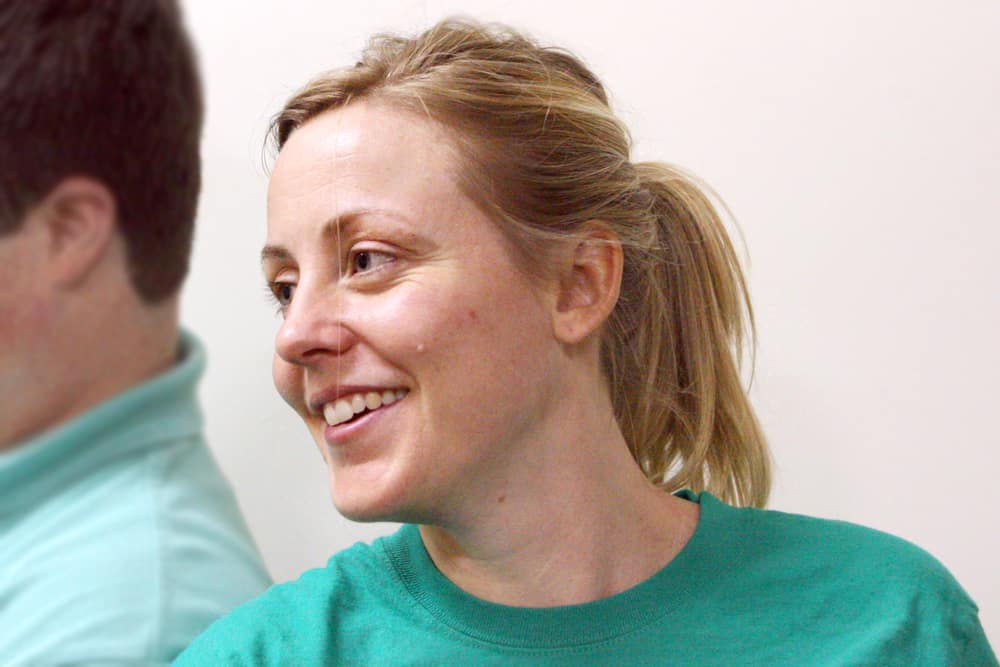 Kim Meares
Program Director, Life Shop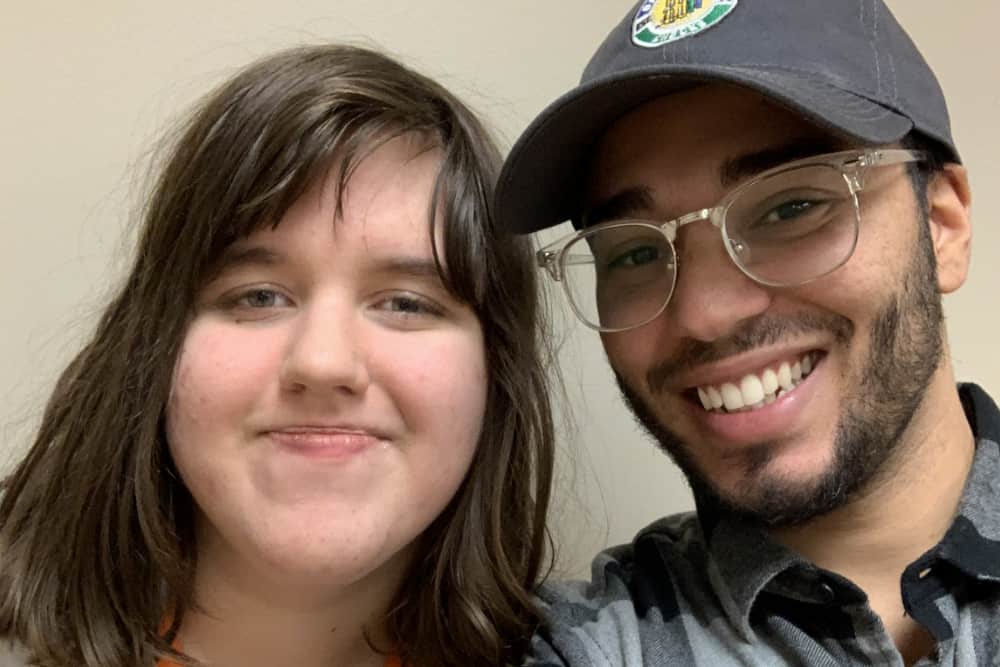 Oscar Montanez
Program Director - After Opps, Program Communications Coordinator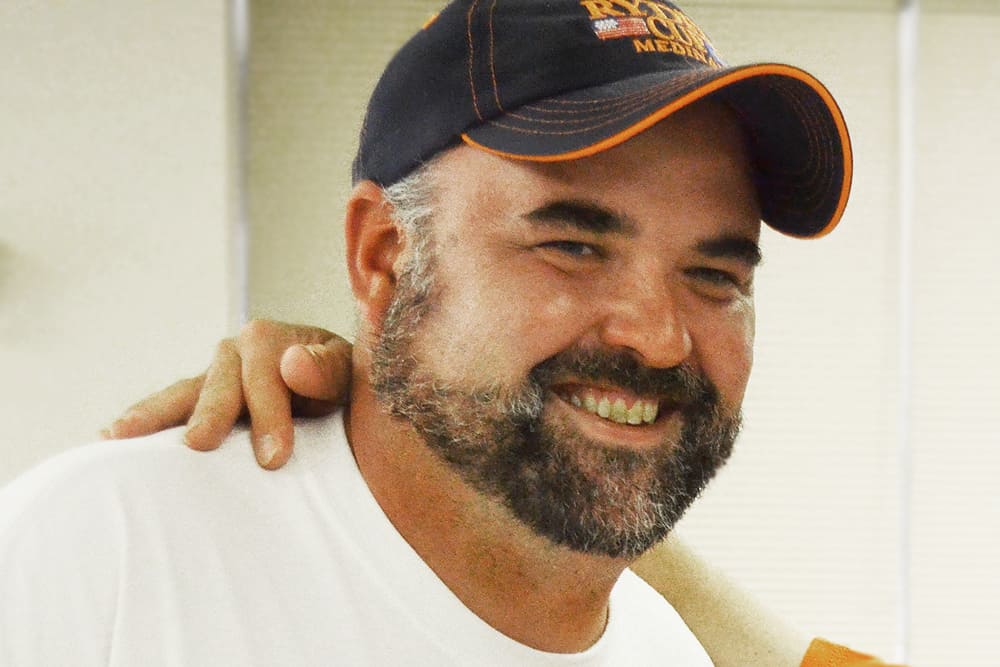 Joseph Hart
Program Leader | Knockout Catering Coordinator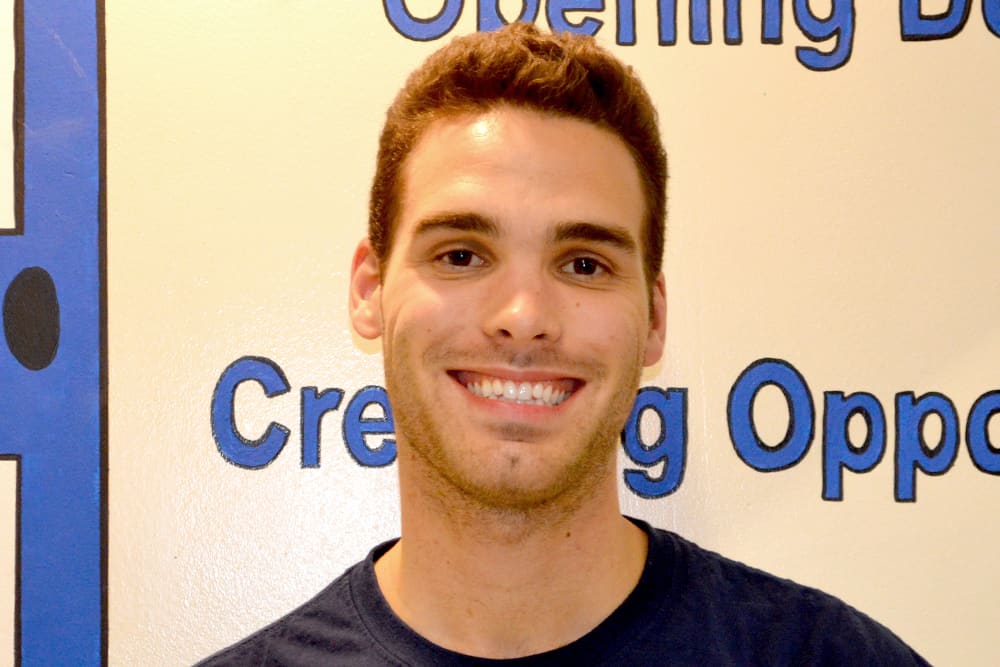 Sam Kehoe
Program Leader | Volunteer Coordinator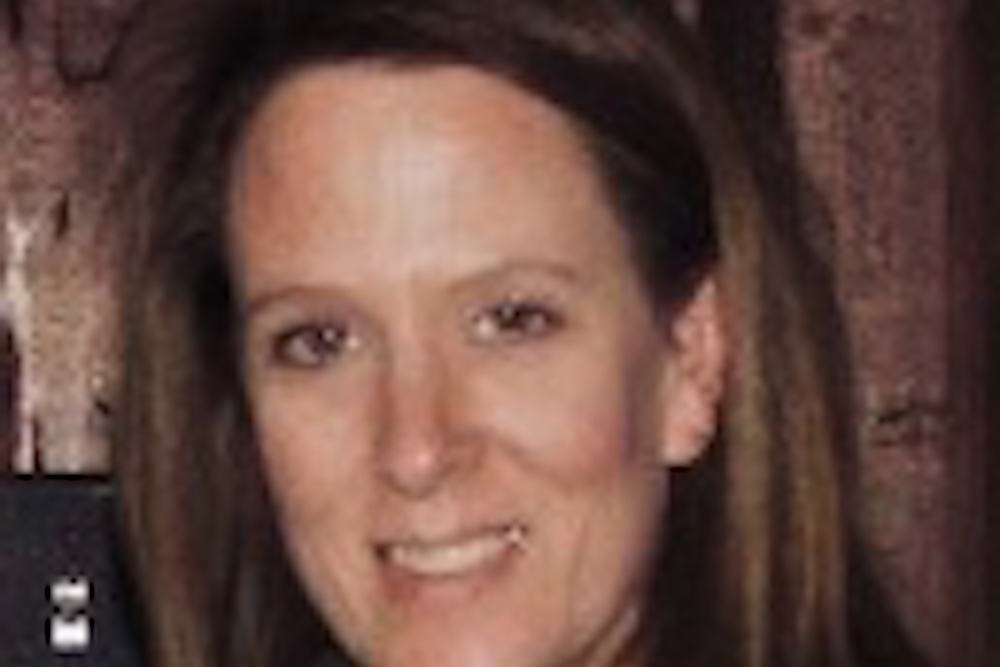 Mary Lio
Administrative Specialist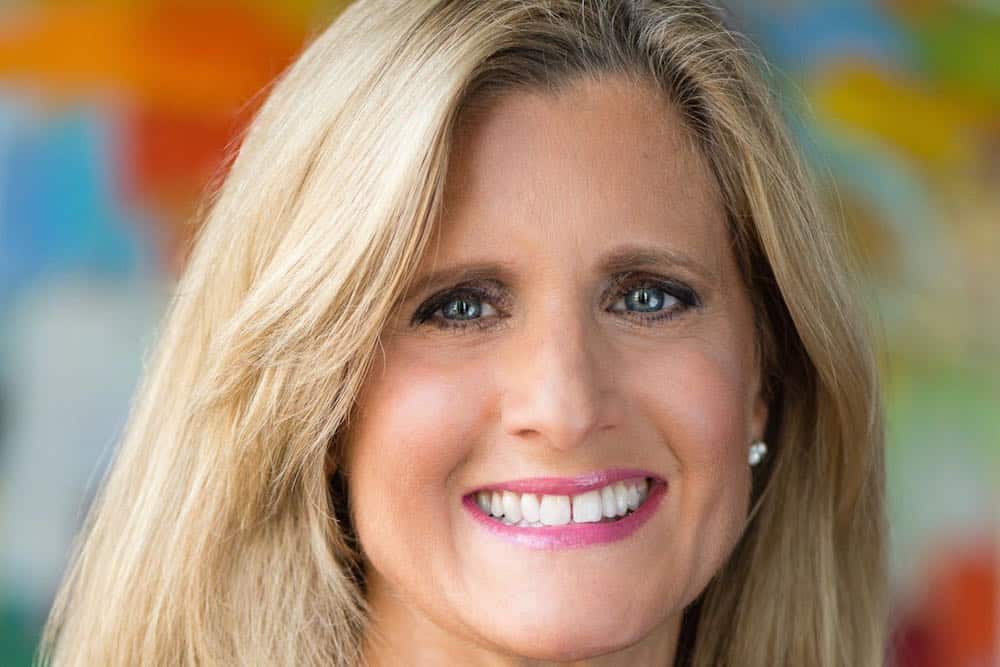 Renee Rotatori
Development Director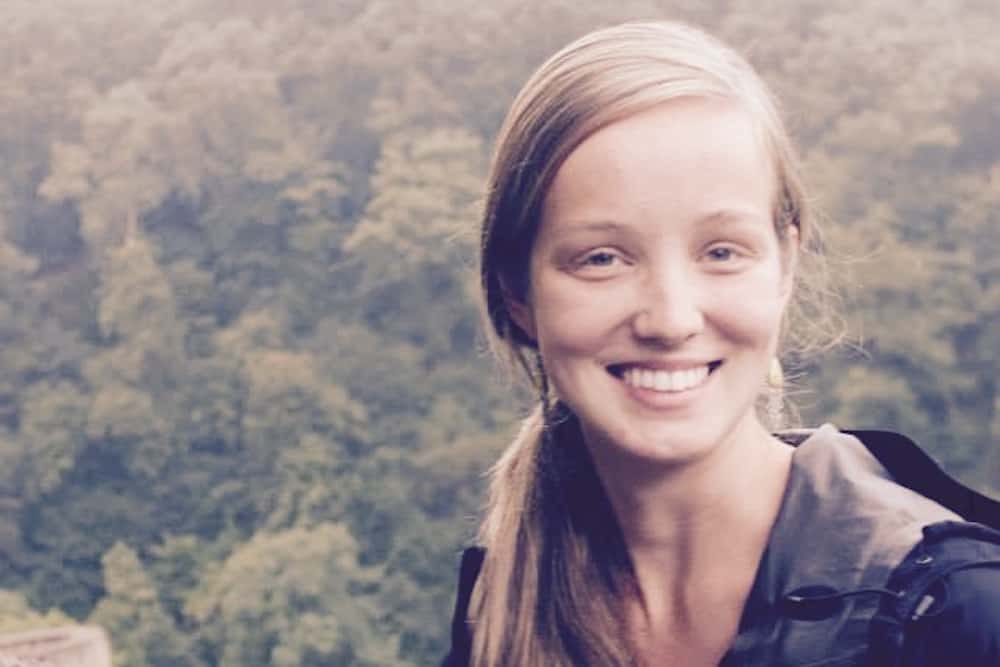 Natalie Woodcock
Program Leader | Knockout Farm Coordinator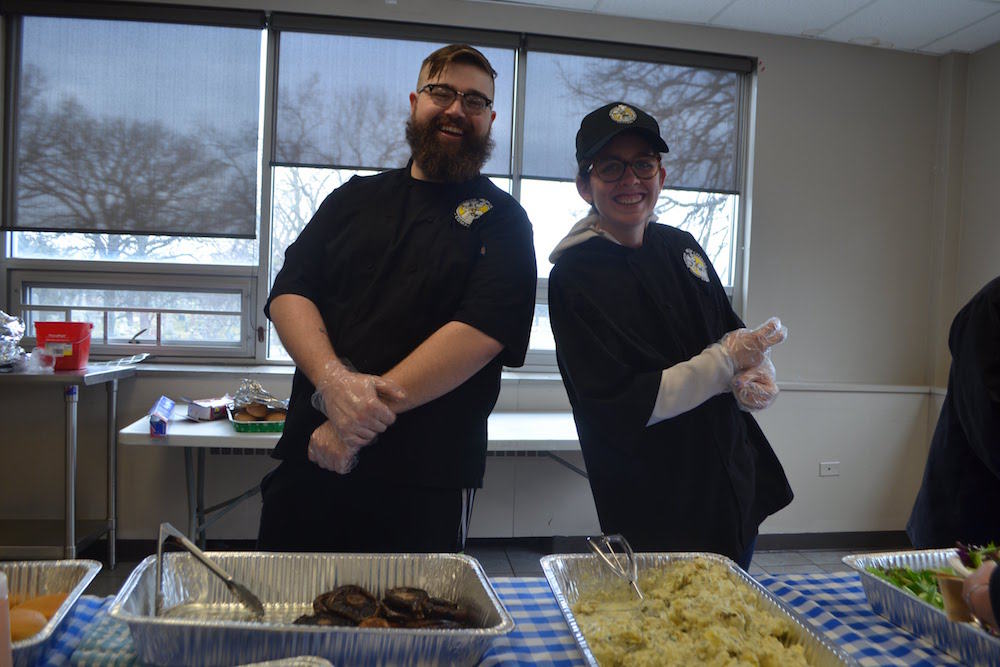 Thomas Zaino
Program Leader | Knockout Pickles Coordinator

Shannon Kenny
Program Leader, Community Opps Coordinator

Helen 'Honey' Badger
Program Leader


Vanessa Gonzaga
Program Leader

Serena Smith
Program Staff

Maria Prevolos
Program Staff