The Warrior Health & Wellness initiative launched in July 2013 to combat the health disparities faced by our Warriors. Embedded within each program area, Warrior Wellness promotes the physical, mental, and social well-being of our Warriors, staff, and community. It has become the 6th point in the Warrior Code of Conduct!!
Program Information
2018 Program Dates
Session Registration Request
Annual Information Form
Walk to Run Club
Bank of America Chicago Marathon
Opportunity Knocks is an official charity partner of the Bank of America Chicago Marathon! Runners will be fundraising for Opportunity Knocks as they train to run 26.2 miles on October 7, 2018.
Community Partners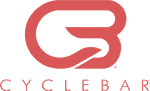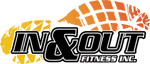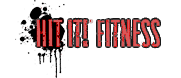 OK HEALTH WAIVERS
Physical Activity Waiver
Participant Examination Form
Medical Information Release
Food Policy
Contact
Mike Carmody
Executive Director
mike@opportunityknocksnow.org
JOIN OR SUPPORT OUR 2017 RUNNERS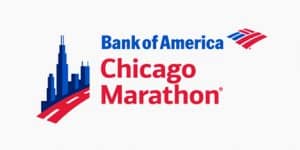 Already have a 2018 guaranteed entry? You can still fundraise for Opportunity Knocks and be eligible for entry reimbursement with a $1,000 fundraising minimum and all the perks!
For running with Team Opportunity Knocks, you will receive a Warrior Wellness shirt, Walk to Run Club with the Warriors from May to September in 2018, a personal fundraising webpage with tips on how to fundraise, registration fee reimbursement for the Bank of America Chicago Marathon with $1,000 fundraising minimum, and free entry into the Warrior Mile virtual fun run in summer 2018!