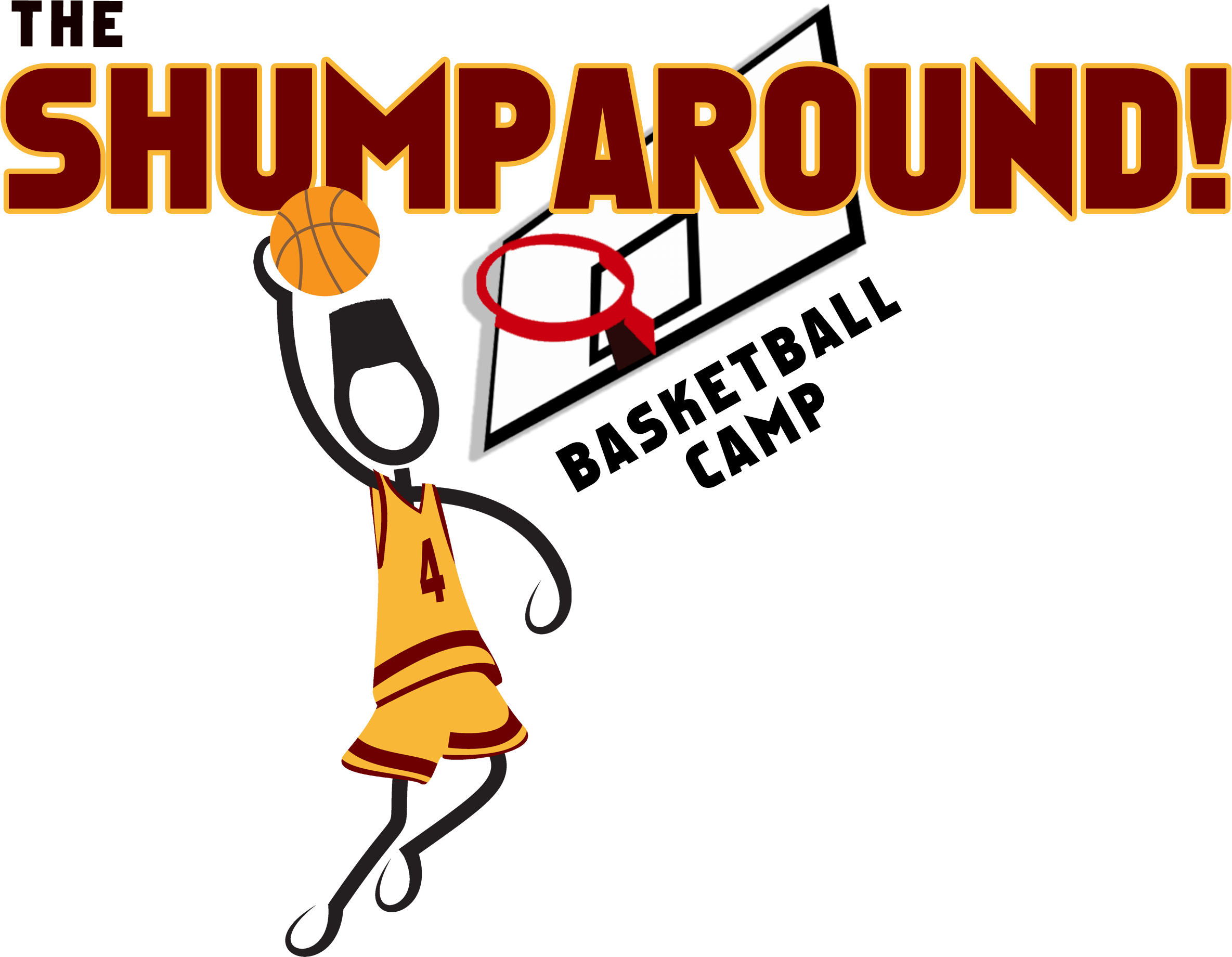 The Shumparound!
Come on down to the Shumparound to up your ball skills and learn a thing or two from local players, coaches and Cleveland Cavs player/OPRF High School alum, Iman Shumpert!
TUESDAY, JUNE 28, 2016
6:00PM TO 8:30 PM
8020 MADISON STREET
RIVER FOREST, ILLINOIS
Camp Participation
Participants will receive a Shumparound t-shirt and be served a healthy dinner following the event. OPRF High School alumni players and coaches and players will lead participants in skill development stations then participants will play!
Cost
Cost is free!
Registration
To register, please fill out the provided form.
Please note that camp participants who are not registered participants at Opportunity Knocks within the past year (i.e. Life Shop or After Opps) are required to additionally submit the Annual Information form. Family and friends are welcome to watch the drills, scrimmage and Q&A!
If you need any assistance registering or have any questions, please contact Joe Hart at (773) 383-2513 or at: joseph@opportunityknocksnow.org