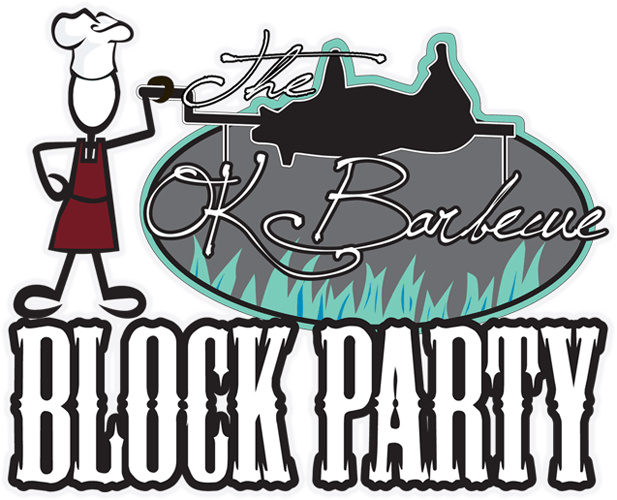 THE 6TH ANNUAL
OK BBQ BLOCK PARTY
Madison St. & Thomas Ave. (municipal parking lot) | Forest Park, Illinois
SATURDAY
JUNE 25, 2016
2:00pm – 10:00pm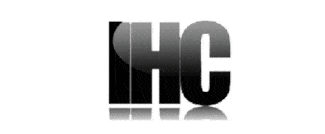 ADMISSION
JOIN US!
Come on down to the OK BBQ Block Party and enjoy great local food, craft beer, rockin' live music, fun kid's entertainment and more! Purchase admission at the entrance at Madison St. and Thomas Ave., next to Louie's Grill. Kids under the age of 8 are free! Admission includes a donation to Opportunity Knocks, live music/entertainment, and kid's activities.
$10 GENERAL ENTRY
$1 FOOD & BEVERAGE TICKETS
SCHEDULE
EVENT
2:00PM | EVENT BEGINS
9:00PM | FOOD SERVICE CONCLUSION
9:30PM | LAST CALL
10:00PM | EVENT CONCLUSION
LIVE MUSIC
2:30PM | BREEZY RODIO AND MIKE WHEELER
5:00PM | SCHOOL OF ROCK OAK PARK
8:00PM | ANTONY AND THE TRAMPS
ENTERTAINMENT
4:00PM | THE BURGER BATTLE
6:30PM | WARRIOR SHOWCASE
7:00PM | WATERMELON EATING COMPETITION
CONTEST
THE BURGER BATTLE
Five contestant, three surprise ingredients, one jar of Knockout Pickles, and one Burger Battle Champion! Emceed by Elliott Bambrough from Chicago's Best.
CONTEST
WATERMELON EATING
Five contestants, endless watermelon, and one ultimate Watermelon Warrior. Do you have what it takes? Register at the event!
WANTED
VOLUNTEERS
Sign up to support our event! Please contact Carrie Summy for more information or questions at: carriesummy@opportunityknocksnow.org
Block Party
Photo Galleries
Block Party
Video Gallery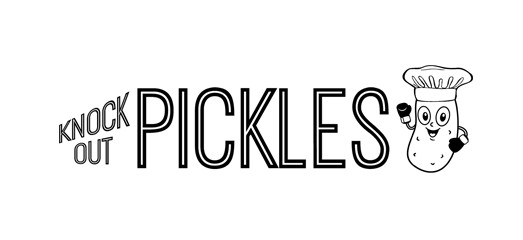 Knockout Pickles
Knock Out Pickles
8020 Madison St., River Forest
Opportunity Knocks' artisinal pickle social enterprise that provides meaningful and gainful employment opportunities for it's program participants as well as a sustainable revenue stream.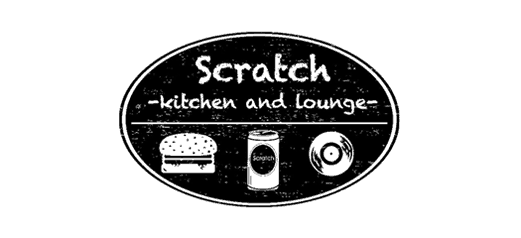 Scratch Kitchen
Scratch Kitchen & Lounge
7445 Madison St., Forest Park
From-scratch American essential 'diner food with attitude' at affordable prices includes house-ground burgers with house-made pickles and condiments, one-pound mac and cheese, fries and salads.
Source: Zagat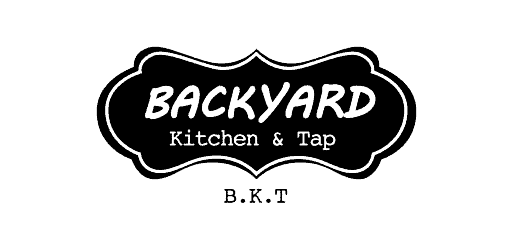 Backyard Kitchen & Tap
Comfortable food made in a healthier fashion!
At Backyard Kitchen & Tap in Forest Park, they are dedicated to making your time seem as if you are right at home! With fantastic service and Oh So Tasty menu items, you'll wish it was your home! Their chef designed menu will leave your mouth watering.
Source: Backyard Forest Park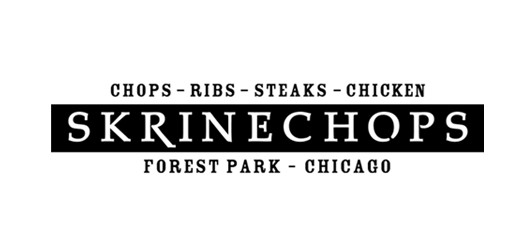 Skrine Chops
Known for its grilling and barbeque experience.
With a commitment to finding only the freshest meat and his creativity as a chef to come up with the 10 best seasonings to flavor the chop, Steve has created a Chop above all others.
Source: Metromix | Skrine Chops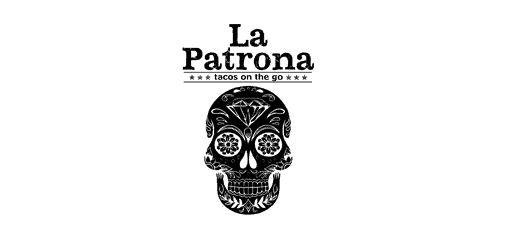 La Patrona Food Truck
Tacos on Wheels, Chicago, IL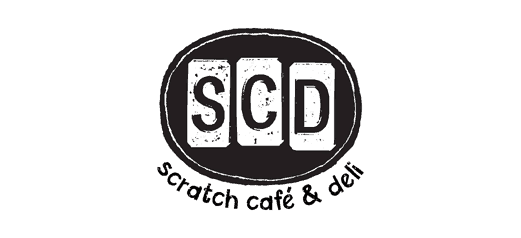 Scratch Deli & Cafe
7444 Madison St, Forest Park, IL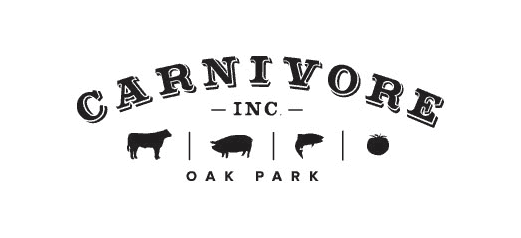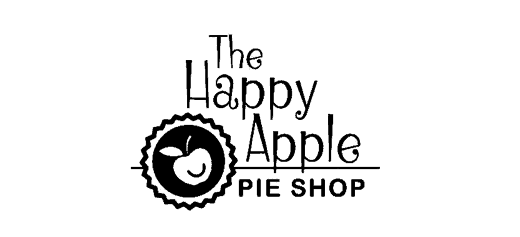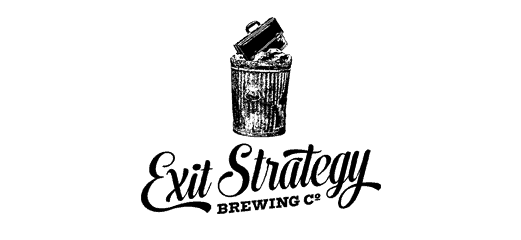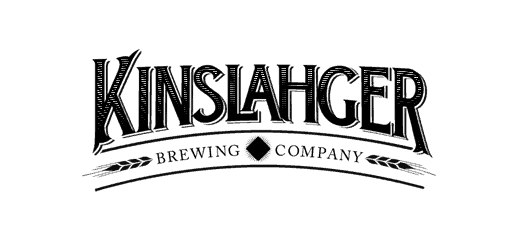 Kinslahger Brewing Company
6806 W Roosevelt Rd, Oak Park, IL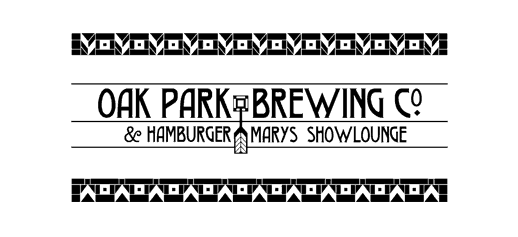 Oak Park Brewing
155 S Oak Park Ave, Oak Park, IL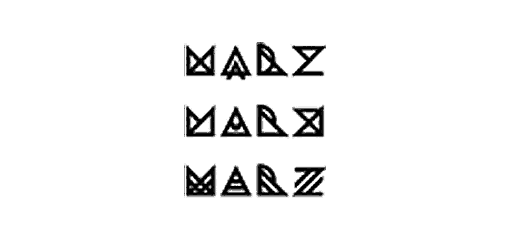 Mars Brewing Co.
3315 S Halsted St, Chicago, IL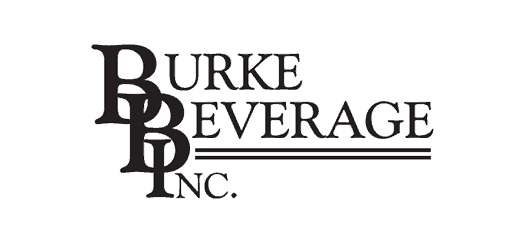 Burke Beverage
4900 Vernon Ave, McCook, IL
ENTERTAINMENT
THE WARRIOR SHOWCASE @6:30PM
The Warriors have put their acting, dancing, and joyous frolicking skills to the test in the improv program this year, and now is their time to shine. The Warriors will be teaming up with some OK Celebrities to bring you a fun filled parody in "Dancing with the Warriors" at this years block party. Their showmanship unmatched, their moves untouchable and their fun unmeasurable, this sketch is sure to bring  some (not so serious) entertainment to our abundant table.