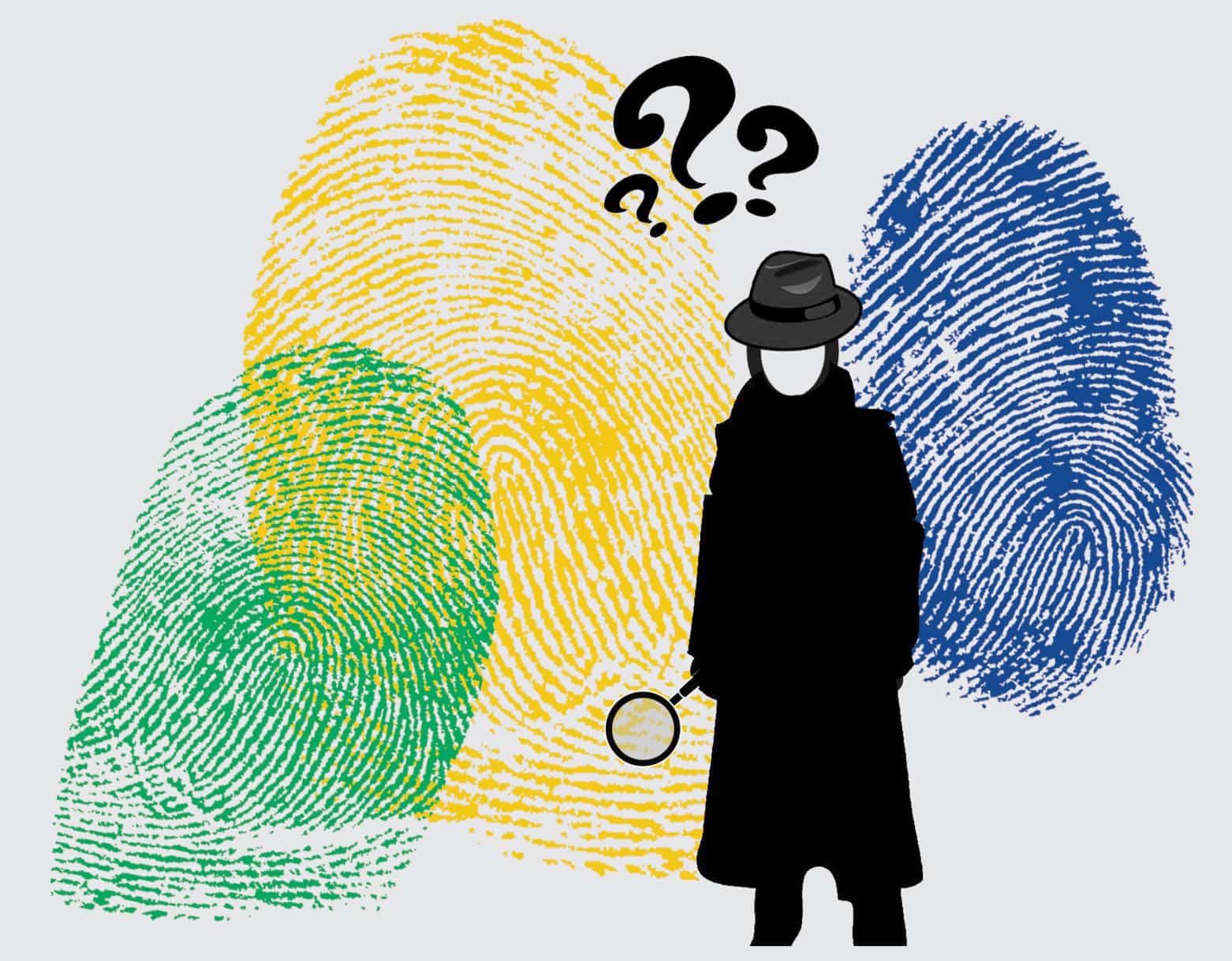 Share
Conclude the summer season with us and a good ol' whodonnit. After Opps brings you an interactive game of Clue, but with a Warrior twist! Will you be able to solve the mystery?
This Family Day event is brought to you by the Mystery Dinner Theater and License to Grill After Opps programs.
Friday, September 18, 2015
4:30pm-5:30pm  |  Activity
5:30pm  |  Dinner
Contact Joe Hart for more information at joseph@opportunityknocksnow.org or at (708) 771-6159 ext. 220!