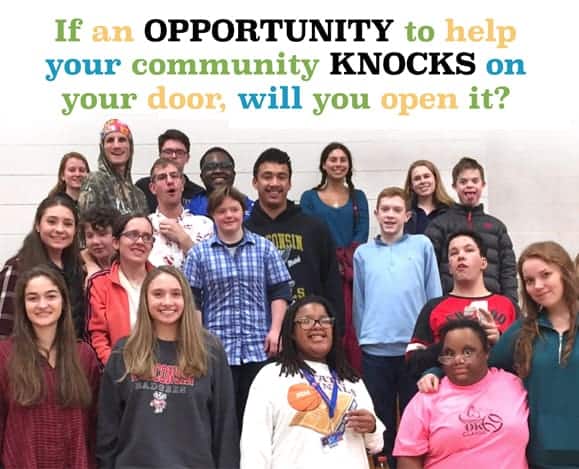 What is the Junior Board?
The Junior Board is a group of teens and young adults dedicated to supporting the mission of Opportunity Knocks through a variety of participatory activities including program volunteering, partner events and raising awareness of the mission.
Who are we?
The group consists of students from Fenwick High School, Oak Park River Forest High School, and Trinity High School.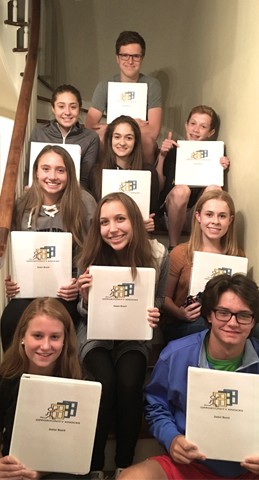 If you have any questions, please contact us at:
jrboard@opportunityknocksnow.org
2019 OK JUNIOR BOARD APPLICATION