Registration for Spring Session 2 is now open! See descriptions of activities being offered this session below. Please use the form on this page to register for After Opps programs. Any questions or concerns may be directed to Steve Compere, Program Director of After Opps at steve@opportunityknocksnow.org.
For eligibility, registration requirements, session fees, daily structure, safety requirements or other information, see the After Opps page. Please note the change in program fees, effective April 6, 2015.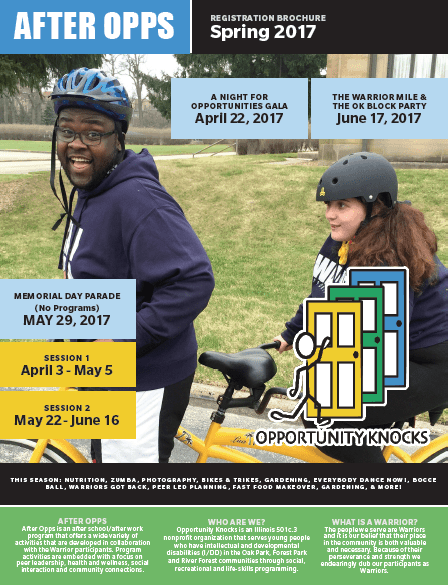 Monday Programs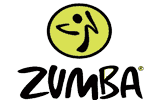 ZUMBA 
Inspired by salsa, merengue, and hip hop dance, this high energy aerobic exercise is sure to get us our feet moving, shaking, and cha cha-ing! *Warrior Wellness*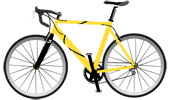 BIKES AND TRIKES 
New riders and experienced cyclists will experience the great outdoors on wheels!! Warriors will use bikes, trikes, and tandems to engage in fitness and learn the safety of transportation by bicycle. *Warrior Wellness* 

WARRIOR CODE/THE WAY OF THE WARRIOR (PT. 2)
Warriors participating in the Warrior Code program will continue to define what it means to follow "The Way of the Warrior" and will be involved in activities that correspond with each of the 6 parts of the code.

GARDENING 
Warriors will stick up their green thumbs and get their hands in the dirt! Starting with seeds Warrior gardeners will grow, care, and maintain the Opp Knocks garden. *Warrior Wellness*
Wednesday Programs

PEER LED AND PLANNED PROGRAMS
Peer Led programs and program details will be announced at the end of the Spring 1 session. One of the groups will be health and wellness approved.
Geocaching
Scrapbooking
Fitness *wellness approved*
Friday Programs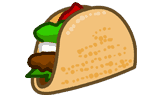 TOTALLY TACOS
Our cooking group this session will learn not only Mexican food makes a great taco! We will explore different cuisines and exciting new ways to turn the humble tortilla into delicious eats. *Warrior Wellness*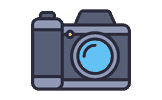 PHOTOGRAPHY 
Warriors in the Photography program will go out and take many different kinds of pictures. The Warriors will explain the reasoning of why they took the pictures and what the pictures mean. This program is going to be an eye opening experience!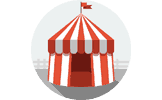 CIRCUS ARTS 
Come one come all! Juggling, acrobatics, contortion, and clowning are just a few of the many different forms of circus art. Most are very physical and all are sure to challenge us physically, mentally, and emotionally. Let us entertain you and learn a new skill at the same time!

ADVENTURE CLUB 
Adventure is calling! We will learn different ways to interact with our environment including leave no trace principles, proper camping techniques, low ropes course and so much more! This session will also include outdoor art using found materials. *Warrior Wellness*