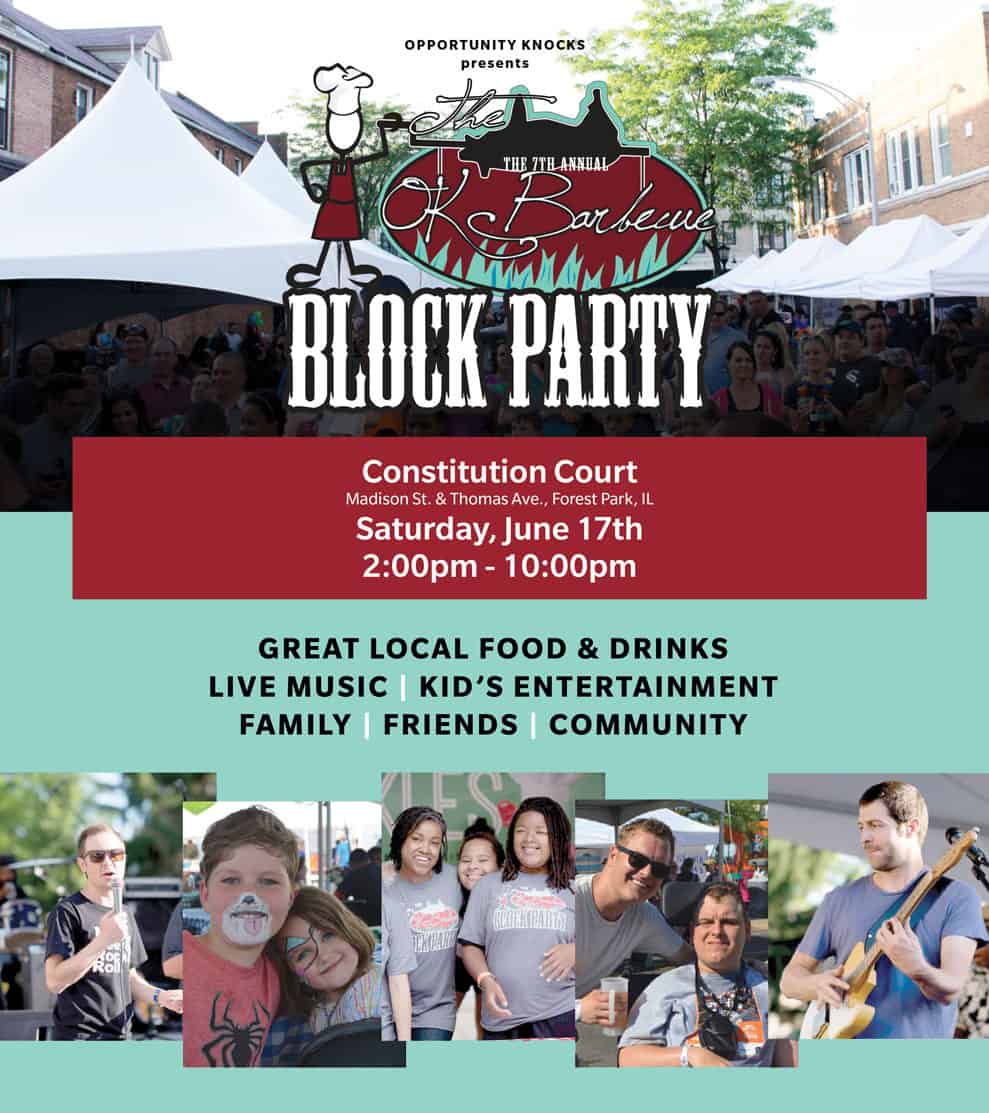 ADMISSION
JOIN US!
Come on down to the OK BBQ Block Party and enjoy great local food, craft beer, rockin' live music, fun kid's entertainment and more! Enter at Madison St. and Thomas Ave., next to Louie's Grill. Kids under the age of 8 are free!
$10 SUGGESTED DONATION
$1 FOOD & BEVERAGE TICKETS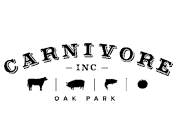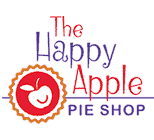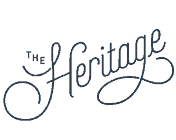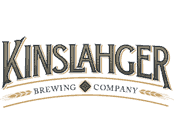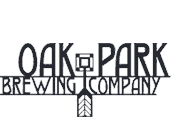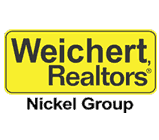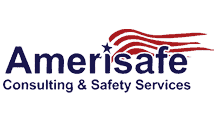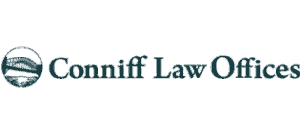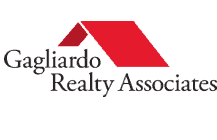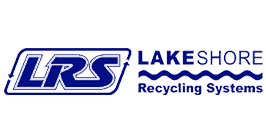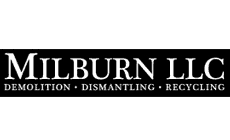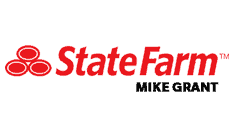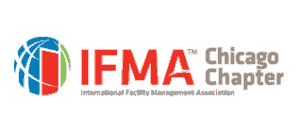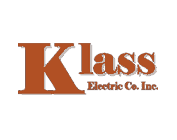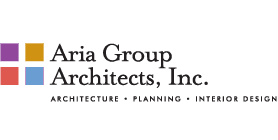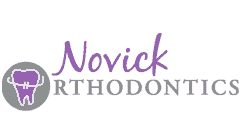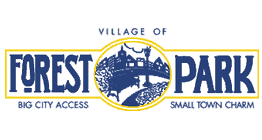 Live Music
Lineup
2:30 – 3:15 | School of Rock
3:45 – 4:30 | Fletcher Rockwell
5:00 – 5:45 | Ian Leith
6:15 – 7:00 | The Smiley Tillmon Band
7:30 – 8:15 | Wild Earp
8:45 – 9:45 | All Tuned Up
Contests
Burger Battle
Come join us for the 4th Annual Burger Battle as we change up the rules, and the winner could be you!
Audience members will get a chance to bet on which cheftestants they think will win in a chance to win amazing Opportunity Knocks' merchandise and more! They will even get a chance to help their chances as our emcee will be auctioning off different sabotages along the way to challenge the other chefs.
There will be three different cheftestants from the Opportunity Knocks' culinary team, including our old friend and Emmy Award winning television host, Elliott Bambrough. Audience members will also get a chance to sample the burgers from all of our competitiors. It promises to be a great time!
Block Party
Photo Galleries
Block Party
Video Gallery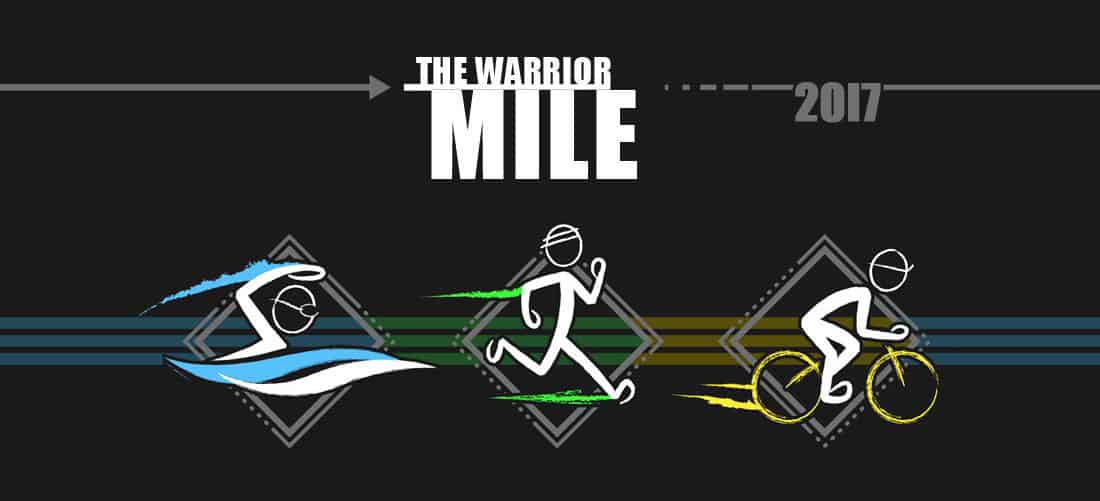 Join Opportunity Knocks' newest running event, The Warrior Mile, a mile fun run you can do anywhere!
<iframe src="https://player.vimeo.com/video/217722027?autoplay=1&loop=1&title=0&byline=0&portrait=0" width="640" height="360" frameborder="0" webkitallowfullscreen mozallowfullscreen allowfullscreen></iframe>
Block Party
Join us on Saturday, June 17 as we run from the OK Farm to the OK Block Party! Meet at the OK Farm at 1:15PM and be ready to head out at 1:30PM to arrive at the Block Party just before it begins!
Virtual Option
Run, walk, roll, jog, bike, swim, or treadmill one mile at your own pace wherever you like, anytime between the dates of June 11 – June 17. Post a picture on social media with #OKWarriorMile to share your virtual participation with the OK Community! We will send your goodie bag in the mail to anyone not participating locally!
Your $30 registration includes a Warrior Wellness water bottle and FREE entry to the OK BBQ Block Party. Warrior Wellness medals included for first time participants.