WHO ARE WE?
Opportunity Knocks is an Illinois 501c.3 non-profit organization that serves young people who have intellectual and developmental disabilities (I/DD) through social, recreational and life-skills programming.
WHAT IS A WARRIOR?
The people we serve are Warriors and it is our belief that their place in the community is both valuable and necessary. Because of their perseverance and strength we endearingly dub our participants as Warriors.
OUR PROGRAMS
Opportunity Knocks provides several programs including After Opps (an evening, after-school/work, person-centered, social, and recreational) program, the Life Shop day program, and the Morning Opps program which is in partnership with the Oak Park River Forest High School to provide structured activities for students in the special education classrooms during late arrival days. All of our core programs incorporate Health & Wellness (safety, nutrition and fitness), Community Opps (community service and engagement), and Peer-planned and Peer- Led programming.
SOCIAL ENTERPRISE
Opportunity Knocks has two social enterprises which provide a revenue stream in addition to meaningful and gainful employment for the Warriors. They are Knock Out Pickles and Warrior Catering.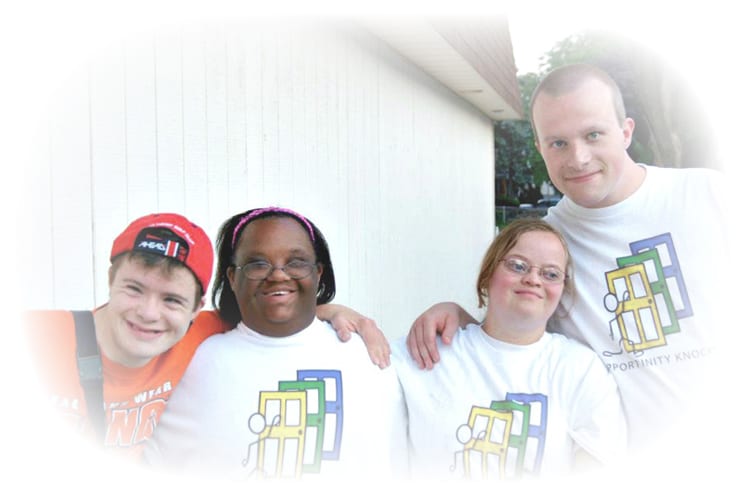 Total Amount Raised ($) Goal ($) Total # of Donations What is Giving Tuesday? Giving Tuesday is...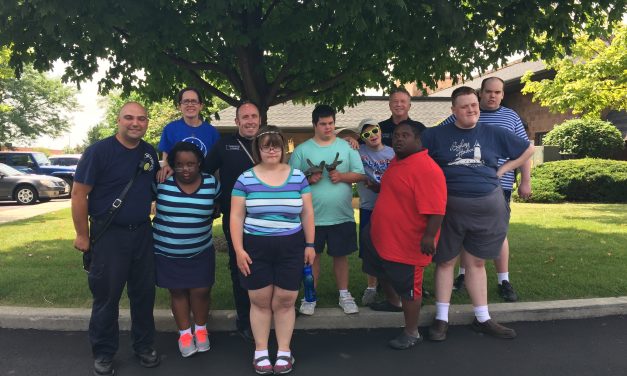 The Life Shop would like to thank the Naperville Fire Department for allowing us to visit their...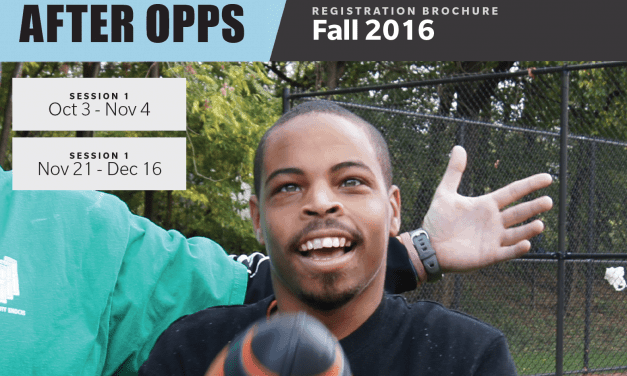 Registration for Fall Session 1 is now open! See descriptions of activities being offered this...
Read More

Registration for Fall Session 1 is now open! See descriptions of activities being offered this...
Workout Warriors Registration is now open for the newest Opportunity Knocks program that focuses...
A Life Shop program goal includes being healthy in body and mind.  Much like life skills...
We are  excited to welcome OK's Culinary Director Joe Hart to the Life Shop.  Joe will be at...
Download Waiver: CorePower Yoga Student Waiver Download Flyer: OK Staff & ABOD Yoga Class...