A FARM TO JAR PICKLE ENTERPRISE FROM THE WARRIORS OF OPPORTUNITY KNOCKS
2014
In 2014 we tried our hand in the artisanal pickle craft!
Recipe developed and production headed by Culinary Director, Joe Hart

Over 400 jars sold via our special events and holiday orders
2015
In 2015 we will take our pickling enterprise to the next level:
Expansion of sales at OK special events to several other local festivals

Begin production and sales to local restaurants

Begin first partnership in May with Kinderhook Tap in Oak Park.

Sales to local retail outlets including the Juice Joint in River Forest and the Sugar Beet Co-Op will begin in 2015
2016
Even bigger things are in store for the year ahead! Please check back soon, we are putting our plans on paper.
WHERE CAN YOU GET KNOCK OUT PICKLES?
KOPs are on the menu at these Local Restaurants: 
Jars of KOPs are available at these local retailers:
Special Events & Festivals:
The OK BBQ Block Party on June 18, 2016
The OK Classic Softball Tournament on September 24, 2016
We will be taking Holiday Web Orders in December of 2016
Please check back here for more info or sign up for our Knockout Pickles Mailing List
MAILING LIST & SPECIAL ORDERS
Sign up for the Knock Out Pickles mailing list and keep up with all of the exciting new updates and information about the enterprise, as well as communications related to any special order opportunities. Click here to sign up now!
MEET OUR PROUD PICKLE PARTNERS
Jar Sales – Available now!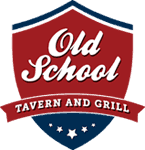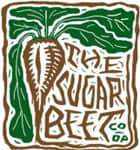 Restaurant Sales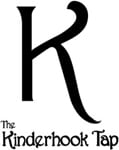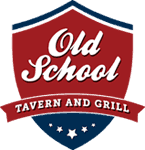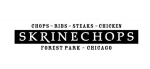 ENTERPRISE GOALS
Knock Out Pickles has three primary goals, which are:
1. To provide meaningful and gainful employment opportunities for Warriors

2. To create a sustainable enterprise that will provide a new revenue stream that will support OK

3. To make a dill-icious Artisanal pickle
We believe we can achieve all of our goals and more. We need support to keep it going strong though. Please consider purchasing KOPs from our proud purveyors (listed above) and making a contribution to support our first enterprise.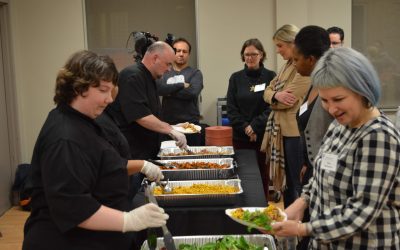 In early February, we were pleased to welcome fellows from the OPRF Community Foundation Leadership Lab for the second consecutive year. The 2019 group of community leaders visited Opportunity Knocks to learn about how we've used creative partnerships and...
read more