WHAT IS GIVING NOVEMBER
Our Giving November annual campaign provides critical operating funds for programs and key initiatives.  Donations support more community integration, more vocational experiences and skill building and more paid employment through our social enterprise operations.  Can you help us reach $65,000 and be one of 250 donors to the campaign? 
YOUR GIFT MATTERS
To help illustrate the impact and importance of your support, we created the "World of a Warrior" video series*, which highlights our 2018 Warrior of the Year Eliza.  We look at the things she brings to and gets out of her active participation in Opportunity Knocks programs from a variety of angles.  
This four-part series looks at the overall spectrum of social, vocational, wellness, community, and life skill opportunities available to Eliza and her peers through OK involvement as well as the impact of OK on Eliza's family's quality of life.
* Video credits to Harvey Avenue Productions.
GIVING NOVEMBER GOAL $65,000

98%

98%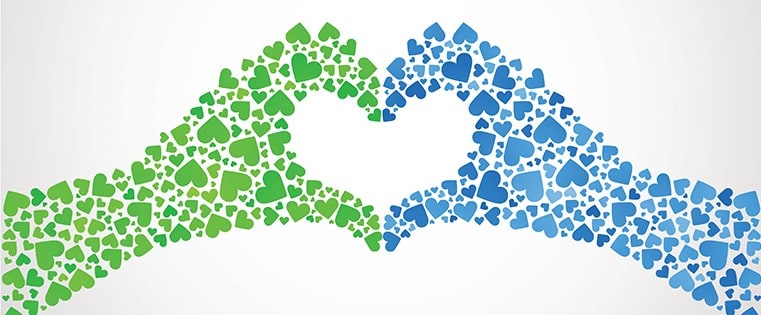 2 Great Match Opps to Make A Great Impact this November!
MATCH #1
From now until #GIVINGTUESDAY on November 27th, the Coleman Foundation will provide any gift of $1,250 or more with a $1,250 match, up to a total match cap of $10,000.   This means that gift of $1,250 becomes $2,500 to fund programs, vocational opportunities and more.  
MATCH #2 
From now until #GIVINGTUESDAY on November 27th, a generous donor has promised a 1:1  match on all donations between $1 and $500, up to a total match cap of $15,000.  This means that $50 donation becomes $100 of funds for the Warrior Mission and a $250 donation becomes $500 funds for the Warrior Mission!


INCREASE YOUR IMPACT
Did you know that many employers match their employees' donations?  A matching contribution could double or even triple the impact of your gift.  Past donations made during the year may also still be eligible.  Don't wait- click on the link below to check NOW if your employer has a matching program.
YOUR GIFT MATTERS
For Warrior Kris, your gift means the chance to have more social experiences like riding a water taxi and fishing in the Chicago River with his friends. For Warrior Kassica, your gift means the opportunity to try a variety of vocational experiences through our new partnership with the Dominican University community. And for Warrior Eliza, your gift means a community that supports her health and wellness goals.