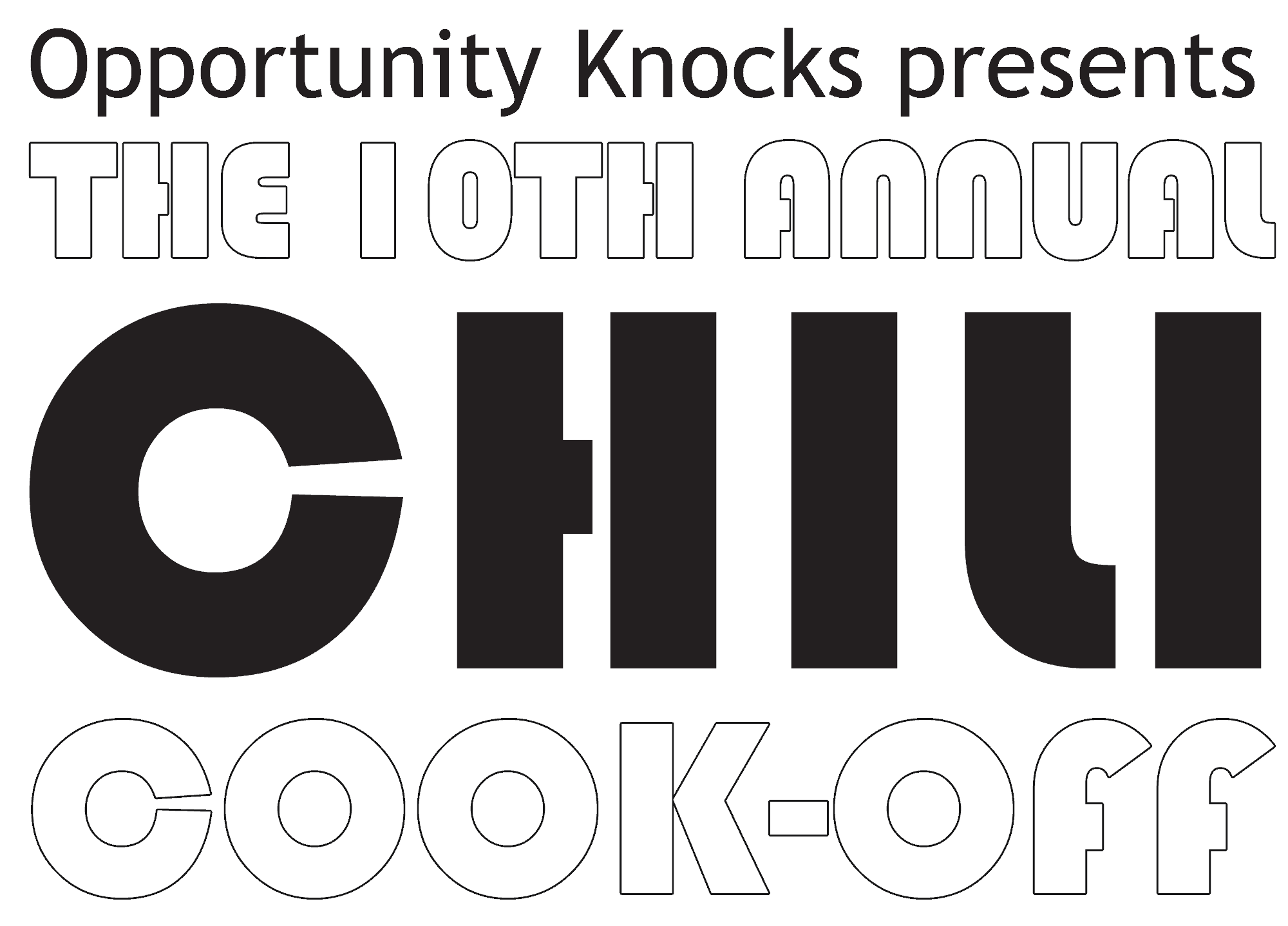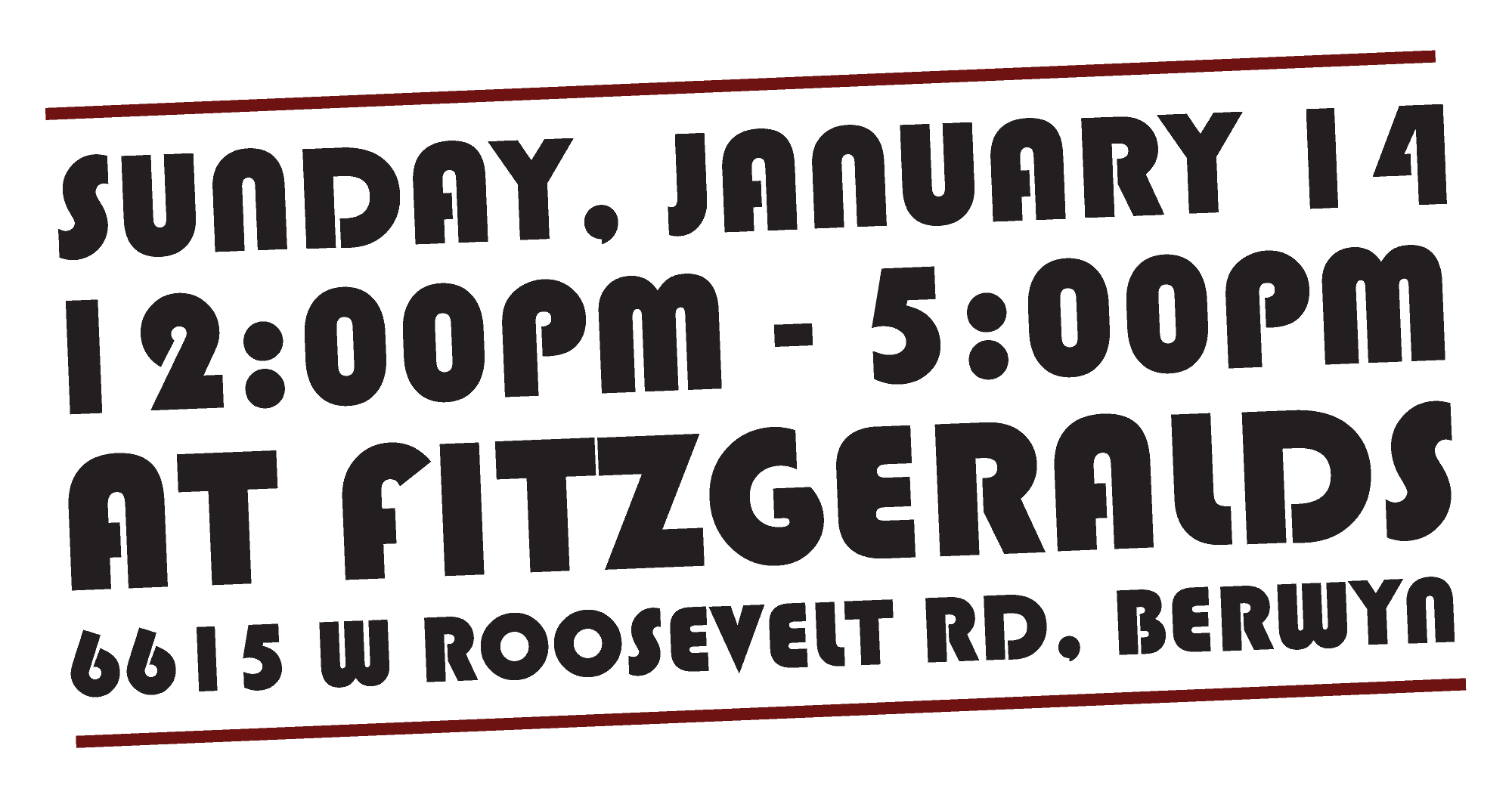 EVENT ADMISSION

$25 Earlybird Admission until 1.12.18
$30 admission after 1.12.18
Kids 12 and under are free!
General admission includes:
Complimentary appetizers and dessert
Full access to chili contest entries
Live music & entertainment
Donation to Opportunity Knocks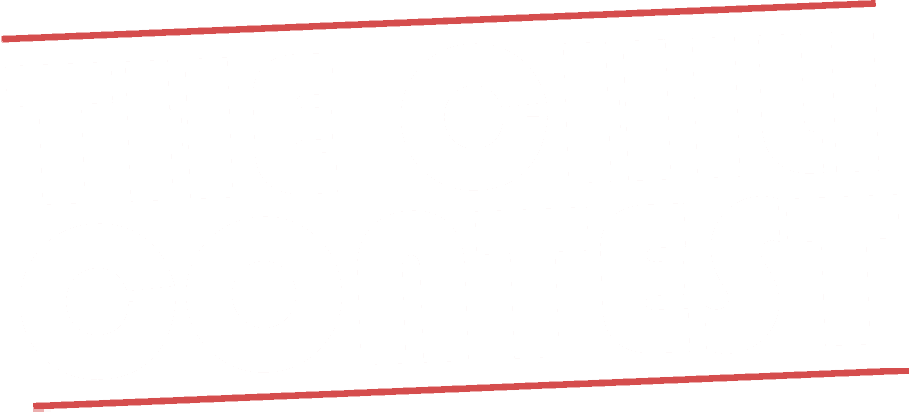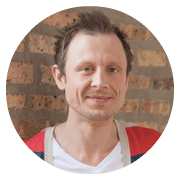 Elliott Bambrough | Event Emcee
Emmy-award winning host of 'Chicago's Best' on WGN & CLTV
A talented and versatile TV Host, with a quick wit & irreverent style, Elliott Bambrough has exploded in Chicago over the last several years. Whether interviewing artists like Usher & Justin Bieber or traveling to Japan & South Africa with Vice Media, Elliott always brings the funny. Elliott has called Chicago home since 2007 and loves the city for its great food, great beer and amazing people. A huge White Sox, Blackhawks, Fire & Bears fan, Elliott is as fanatical about sports as he is about music & movies. An avid cook and amateur photographer, Elliott loves spending time with family and friends, his wife Jen, and their two dogs. You can watch Elliott every Sunday night, co-hosting the Emmy award-winning 'Chicago's Best' alongside Brittney Payton, at 10 pm on WGN.
INDIVIDUAL CHILI CONTEST
Chef-testants will battle over three rounds for this year's Chili Cook-Off title! The contest will be judged by Erik Williams (Carnivore), Sean Cusick (Smoque), and last year's Chili Champ, Brian Hepner. Think your chili can win the overall and/or vegetarian divisions? Register now!

PEOPLE'S CHOICE CHILI CONTEST
This contest is meant to be a fun interactive feature at the event, allowing groups to participate in the event while connecting with this mission. We encourage each group to bring their families and friends out in force, as we always find, the more the merrier and the more people you bring, the more votes you secure!
12:00pm
PROGRAM DIVISION  |  Old School Tavern & Grill vs. Warrior Catering Company

12:30pm
CORNBREAD THROWDOWN  |  OK After Opps vs. OK Life Shop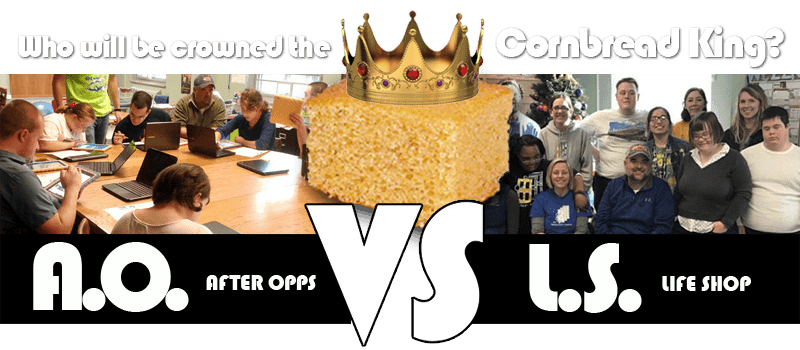 2:00pm
PARTNER DIVISION  |  Weichert Realtors Nickel Group & Milburn, LLC.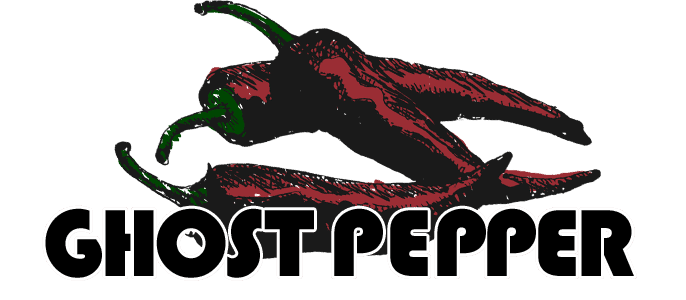 Event Sponsorship
If interested in event sponsorships, please contact Renee Rotatori at: renee@opportunityknocksnow.org

Enter for a chance to win one of this year's prizes!
Winner need not be present. For online purchases: tickets with accompanying numbers will be distributed via email the week prior to the event or earlier.

WE NEED YOU!
Volunteers are what make our events so successful. Without you, we couldn't put on such amazing events. THANK YOU for your time and support. Please consider joining our event staff team to help host another great Chili Cook-Off.