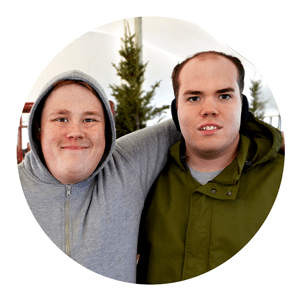 Opportunity Knocks is an Illinois non-profit organization that serves young people who have developmental disabilities in the Oak Park, Forest Park and River Forest communities through social, recreational and life skills programming.
What is a Warrior?
The people that we serve are warriors and it is our belief that their place in the community is both valuable and essential. Perseverance and strength through challenge brought us to endearingly dub our program participants as Warriors.
Learn more!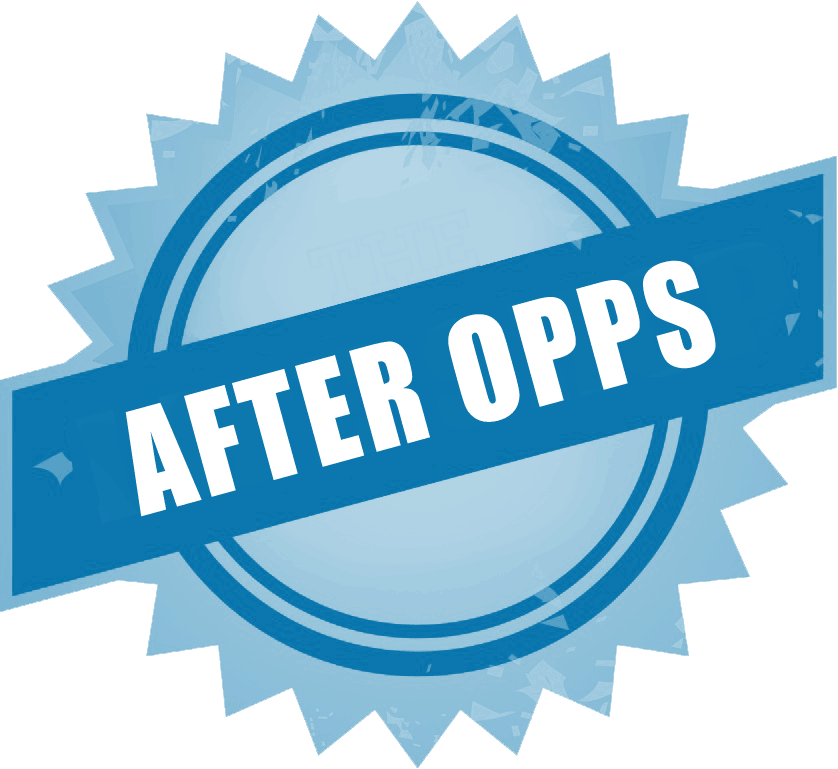 After Opps is an after school/after work program that offers social and recreational activities. Opportunity Knocks holds 4 After Opps program seasons (winter, spring, summer and fall) consisting of one 5-week session and one following 4-week session per season. Opportunity Knocks aims to stimulate the interest of various leisurely activities, participation within the community, and the continued engagement of these activities outside of programs.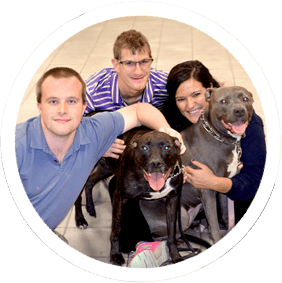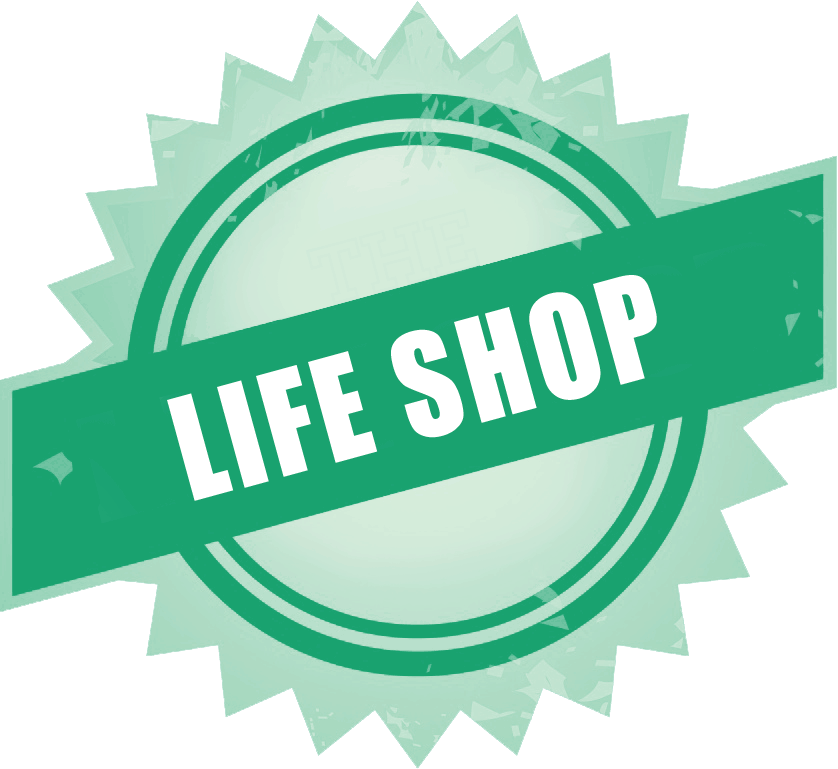 Presently, The Life Shop is limited to serving 10 participants. In the near future, we hope to expand the program to be able to serve more individuals. The Life Shop strives to maximize opportunities for the older than 22 adult with developmental disabilities. The program is focused on the Warrior in three phases: health & wellness, improving life skills and community integration.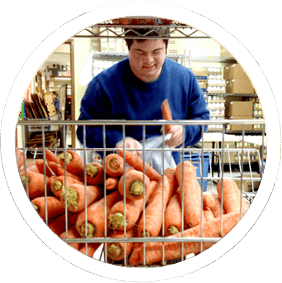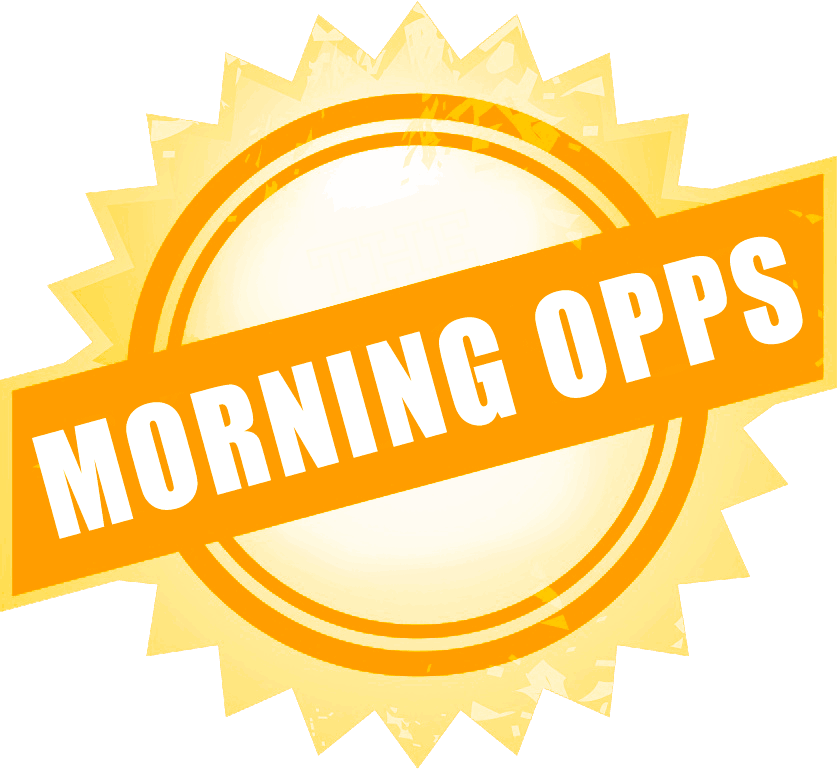 Morning Opps is a new Opportunity Knock's program, launched in 2012, providing activities for the students in Oak Park River Forest High School's TEAM (Transitional Education with Access to the Mainstream) classrooms. Morning Opps is offered on late arrival Wednesdays throughout the school year when the OPRF faculty and staff participate in professional development training.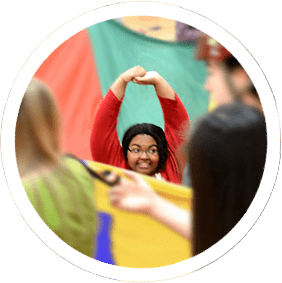 Featured Videos
---
---
From the Blog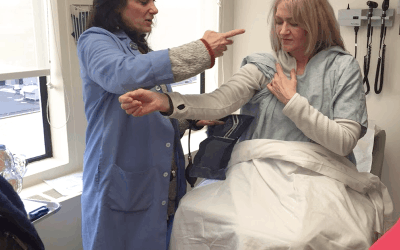 Last Tuesday the Warriors went to tour Lake Street Family Physicians and Dr. Sassetti taught us all about a physical exam. She helped calm our nerves by answering questions, and walking us through a typical doctor visit! This week we reviewed the past 6 weeks of... read more